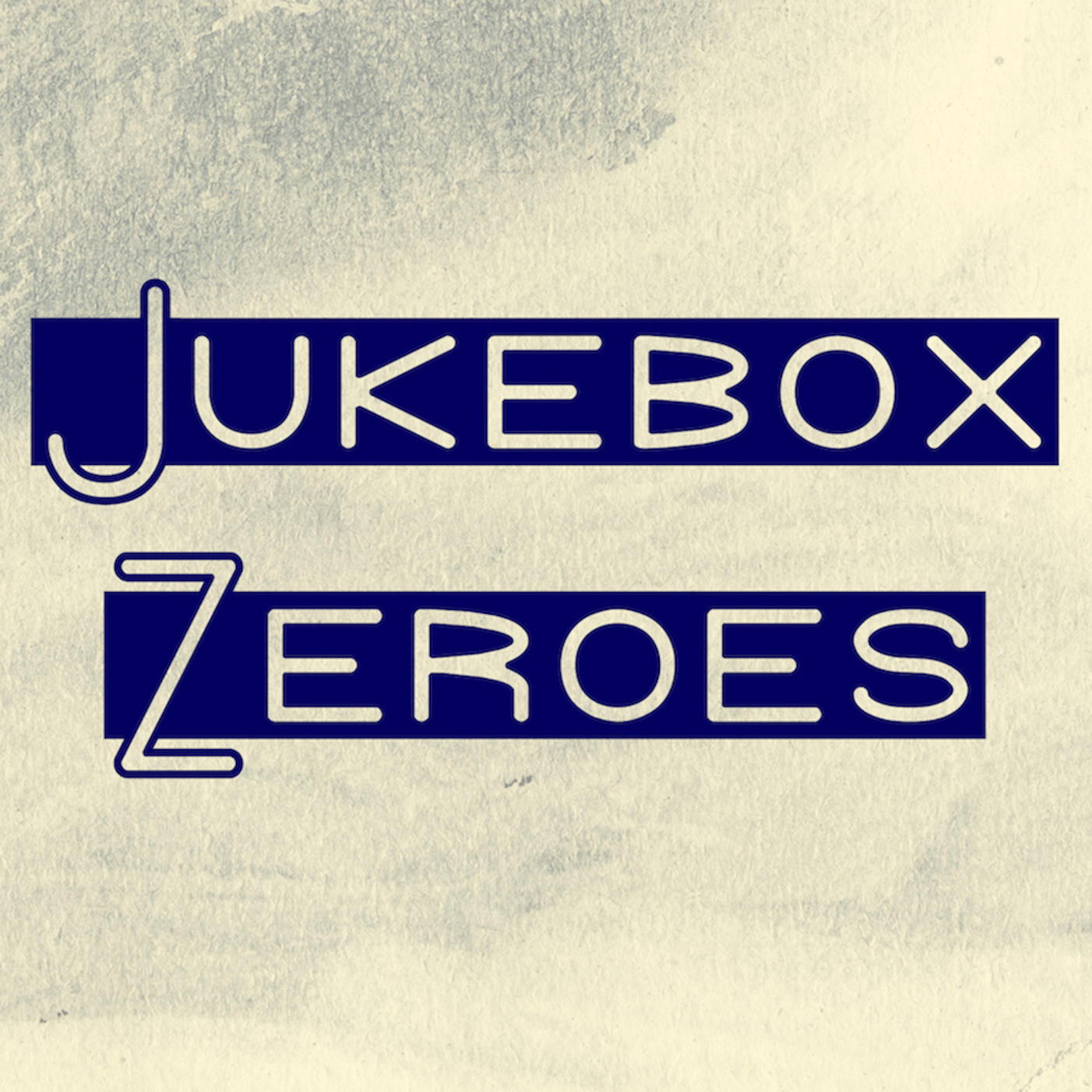 Oh god.
There's two of them.
The goodboix now find themselves with Scott Kurland (Writer's Bagel Basket / Kurland On Film) trapped in an auditory prison of their own making. Their jailer is former heartthrob/charity case Corey Feldman, star of iconic 80s films like The Goonies, Gremlins, and Lost Boys, and their cell is his abominable 2016 album Angelic 2 The Core.
Our intrepid trio made their way through the first disc of this crime against audio, a long and arduous journey filled with the most rotten forms of EDM, dubstep, and pop-rap to be ineptly gargled by a washed up child star, only to discover to their horror and woe that there's an entire second disc to listen to.
And so they press on, headlong into a swirling abyss filled with half-assed pop-rock, inexplicable soft-shoe jazz, white people reggae, incompetent tributes to fellow child stars, and so much more, with only their wits and snarky YouTube comments to keep them sane.
That's our extra poetic way of saying we listened to the 2nd half of Angelic 2 The Core.
Opening trailer music is "Raid" by Ender Güney. - https://www.youtube.com/c/NCMEpicMusic